Lady a presents ~ moments in black history: Food for the Souls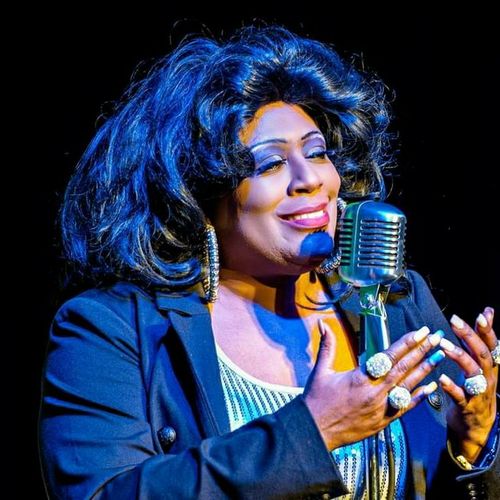 MOMENTS IN BLACK HISTORY GUEST:
Every Tuesday check in for 15 min of Food for your Souls. Donate to one or some of our amazing artist keeping Blues Alive with their rich history and music they share. A Youtube Link will be provided.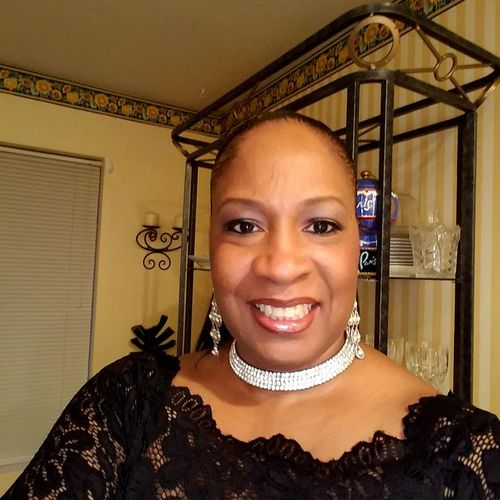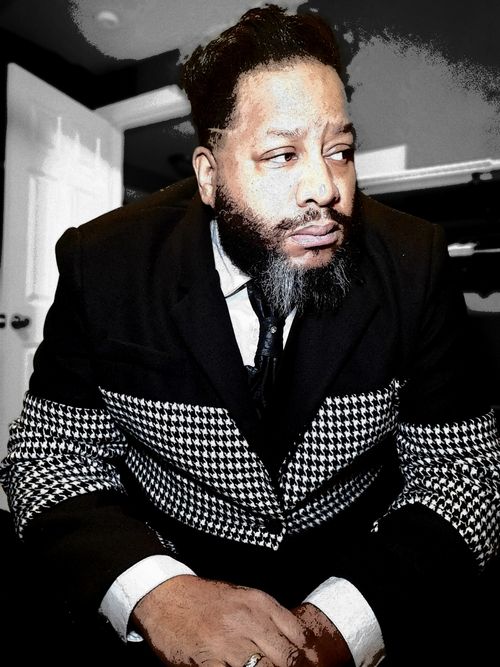 In Celebration of Black History Month, Lady A Productions will be giving back to artist and members of her band in each segment in keeping with the tradition of serving, assisting and helping community; this being community of musicians in Blues and Gospel. 
There will be a 15 min Black History Moment with special guest every Tuesdays, Thursdays and Sunday throughout the month - Beginning February 2nd. I invite you along with Lady A Productions in celebrating these artist, hearing their short story, their music about foods that feeds their soul by donating to them through tips on their respective apps. 
WE ARE BLACK HISTORY!  7x24x365